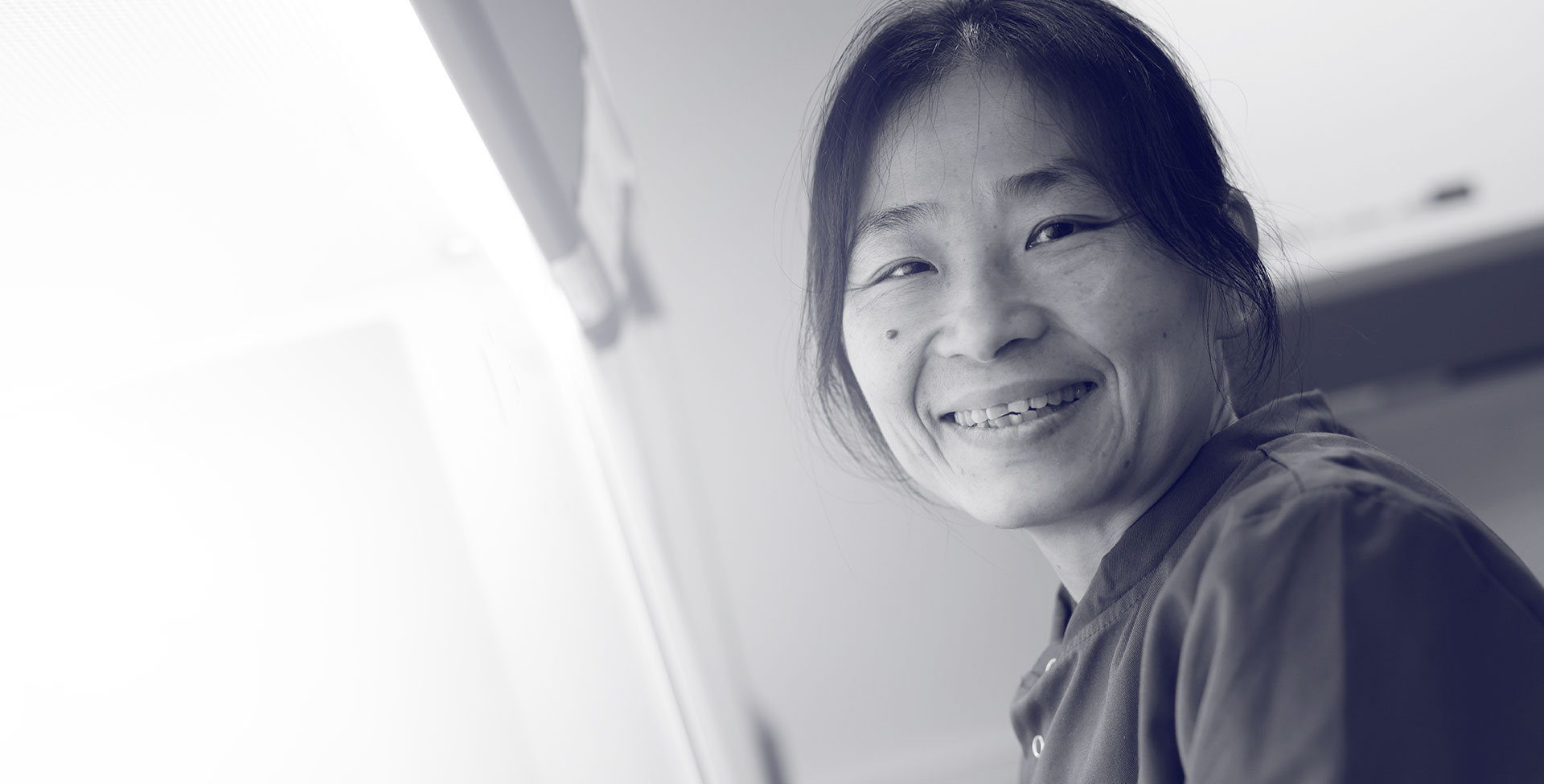 Never losing sight of our purpose
At Mestag we truly believe in our values and live by them every day. We're ambitious about our science and its potential to deliver meaningful therapeutics to the patients that need them most. We believe in a culture of diversity, equality and investing in people to ensure our talented and passionate team members can fulfill their full potential.
Values we embrace
Passion
Energized to make a
difference to patients
Boldness
Pioneering biology,
delivering medicines
Integrity
Owning our actions
Teamwork
Empowered by people
We are #TeamMestag
As a team we achieve great things each day, and we take the time to celebrate successes, share and learn. We value the relationships of our close-knit team and strive to make meaningful connections in our community. We frequently hold Town Halls and team lunches, and have an active social committee, organizing regular events and 'giving back' activities supporting charities close to our hearts.
In the heart of UK
life sciences
We are based in spacious and modern laboratory and office facilities at Chesterford Research Park near Cambridge, UK. Our facilities are kitted out with state-of-the-art instruments to enable our dedicated researchers to deliver incredible science. We have access to a range of onsite facilities including a gym, canteen, golf course, free parking and even a local pub at the bottom of the road for after work down time!
Benefits
and Rewards
We work flexibly with a strong team spirit and offer a highly competitive total rewards package including competitive salaries, pension contributions, private medical insurance, income protection and more.
"There's never a dull day at Mestag. It's a privilege to work for a company that strives to help patients, alongside brilliant colleagues who are passionate about our mission. I love that my work supports the whole team and I have the autonomy and empowerment to develop and grow in my role."
"I joined Mestag straight from academia, as I wanted to work on more collaborative projects that had the potential to impact patients' lives. My experience has been great – I've found the working environment to be dynamic, fast-paced and a lot of fun!"
"As a Senior Project Manager at our fast-paced biotech, my days are always varied and never dull! I wanted to work at Mestag because of the quality of the people here, and the reputation of the founders. Joining Mestag has given me opportunities to expand my skill sets and push my own development boundaries."
"I was very impressed with Mestag's cutting-edge science in an underexplored area of biology, the exceptional team and its scientific founders. I enjoy the environment we have here, where everyone makes meaningful contributions regardless of role or level. If you want to make a difference for patients and enjoy working on novel biology, I can recommend joining Mestag."
"Mestag offered an exciting opportunity for me to return to the fast-paced world of biotech and expand my knowledge in the antibody discovery field. I'm able to leverage my experience to accelerate multiple discovery projects towards candidate selection, all the while developing both personally and professionally. We also have a very active social committee that organises lots of fun activities throughout the year. It's a privilege to work with this outstanding team – they're great fun and always ready to help!"
Join our team
Backed by committed leading global investors, world-class founders and a highly experienced leadership team, Mestag offers an exciting, diverse and balanced place to work, with competitive benefits, generous vacation time and the room to grow and develop your career.
For any queries relating to the application process please email recruitment@mestagtx.com.
If you don't see an opening currently on our list, please feel free to send us your CV and a cover letter explaining why you would be a good fit for our company.
Mestag is an equal opportunity employer, committed to a culturally diverse and international team.